You're invited! Please join HKP Architects for a panel discussion on Sunday, Feb 23rd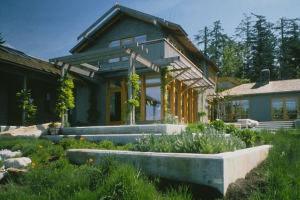 Dear Friend,

We are excited to invite you to the panel discussion, "Henry Klein Homes: Light, Form and Materiality Through the Decades", facilitated by HKP Partners Julie Blazek and Brian Poppe.

The panel will include homeowners, consultants, contractors, and other architects; people that Henry Klein mentored through the years and more.

Join us on Sunday, February 23rd from 2pm to 4pm at the His­tor­i­cal Mu­seum of Sk­agit County to learn about this amazing man and his craft – what is it about Henry's work and working style that makes it so special?

The Museum is located at 501 S. 4th Street, at the top of the hill in La Conner. Admission: Adults $5, Seniors $4, Families $10. As always, Members are free!  For more information call 360.466.3365 or visit www.skagitcounty.net/museum

We hope to see you there!
With warmest regards,

The HKP Architects Team
www.hkpa.com
(360) 336-2155