Welcome to the premier business and community advocacy organization in Mount Vernon!
This past year has been like no other. The global pandemic and social issues have gripped all people. Some businesses and community groups have prospered during this time. But the majority of businesses, and much of our community, has truly struggled. It is in this context that the Mount Vernon Chamber of Commerce is here to support businesses and the community in general.
One of the main ways the Chamber can be most helpful to our members is as a listening tool. We want to hear your needs throughout 2021. You know your business best. We are committed to continuously improving our service to our community and can only do so with knowledge of what is important to you. It will truly assist us in helping you with your business needs and improving the quality of life in our community.
There are very important ways that the Chamber supports businesses, community groups and agencies, employees, employers and community leaders:
1. Business information and training on timely and important topics through webinars and online classes, monthly meetings, our Knowledge Now series and weekly e-newsletter and monthly publication;
2. Promotional opportunities to advertise and market your business through event sponsorships and our weekly and monthly newsletters;
3. Networking opportunities, including Chamber meetings and Biz Buzz gatherings, and, once restrictions are lifted, participation in our annual signature events: The Skagit Chili and Chowder Cook-Off, the Battle of the Bridge Golf Tournament, the Skagit Wine and Beer Festival, and The Riverwalk Summer Concert Series; and
4. Governmental advocacy on issues affecting businesses at the local, county and state levels.
I ask and encourage all of you to attend our programs and events to promote your businesses, and to support other local businesses in helping create and perpetuate a prosperous community.
On behalf of our board and staff, thank you for your interest in the Mount Vernon Chamber.
Warmly,
David Lukov
Chamber Board President
Mission: As a regional Chamber we serve and promote our members and proactively encourage economic growth. We support members by providing information, training, advocacy and networking.
Vision: To foster economic prosperity and quality of life in our region
Bill Henkel
Chair - Community Action
of Skagit County
Brian Ivie
Vice Chair
Skagit Regional Health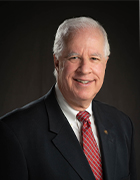 David Lukov
Past Chair
Kern Funeral Home
Rhonda Tingley
Duby Petit
Member at Large
Skagit Publishing
Arden Ainley
Viry Delgado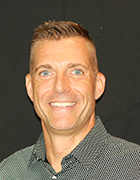 Peter Donovan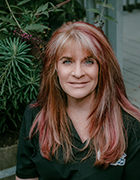 Diane Fox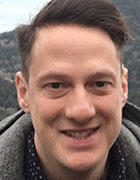 Robert Knoll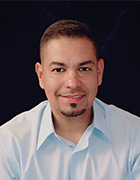 Jesse Lopez
Infinity Renovations
& Painting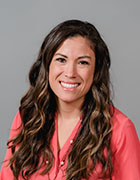 Flora Lucatero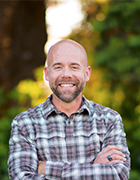 Andrew Miller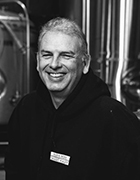 Todd Owsley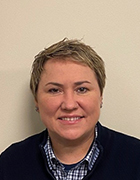 Tammy
Reim-Ledbetter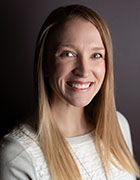 Dr. Amanda Rentschler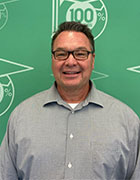 Jon Ronngren
Mount Vernon
School District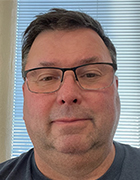 Tony White