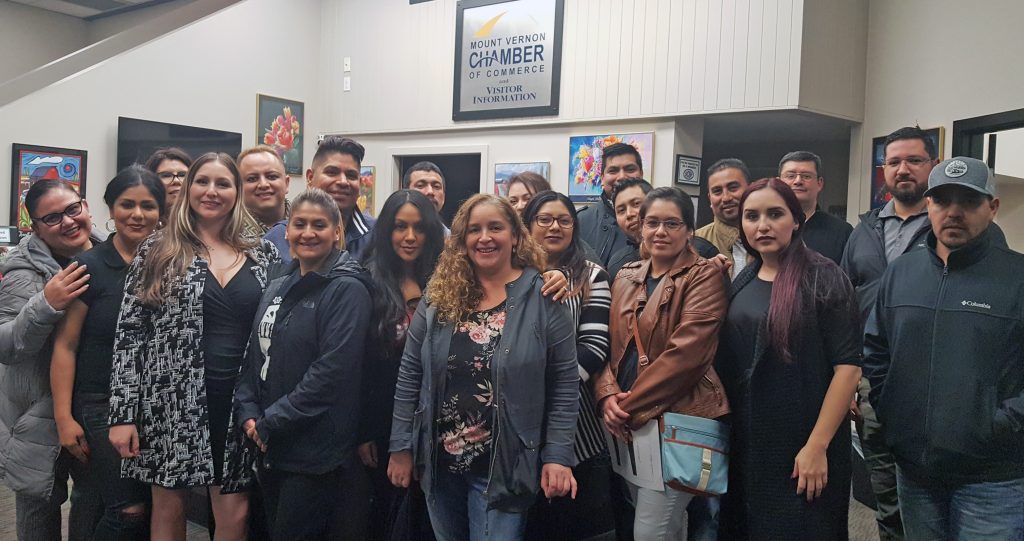 The Latino Business Leaders program delivers monthly educational sessions in Spanish targeted toward all current and aspiring Latino business owners in the region.
Programming is presented in two different modules, "Successful Planning and Business Launching" and "Marketing for New and Established Businesses," with topics ranging from business licenses to the use of social media productivity tools.
In addition to the monthly educational series and thanks to its partnership with SCORE and SBDC Bellingham, the Mount Vernon Chamber is also able to facilitate one-on-one, free of charge consultations for those participants who need additional support.
Latino businesses continue to make a significant contribution in our region, and so it is important to support and empower their initiatives. Latino Business Leaders (LBL) has been filling that role since July 2019, when the Mount Vernon Chamber launched the program. The goal of LBL is to facilitate the advancement and participation of Latino businesses in our region through professional development, networking and mentorship opportunities.
Monthly educational sessions are held the third Thursday of the month at 6 p.m. Those interested in participating can check our calendar of events for the next LBL session.
For more information contact Business Development and Foundation Director Silvia Reed, Silvia@MountVernon.com, (360) 395-2944, for information in English and Spanish.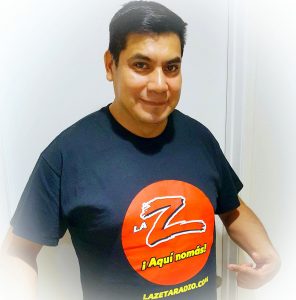 "Being part of the Mount Vernon Chamber of Commerce has brought several benefits to our company and has been a great opportunity to connect and get involved with the business community. As part of the Latino Business Leaders program I have also been able to provide needed support to our Latino businesses."
– Armando Fuentes
La Zeta 103.3 FM - Bustos Media LLC