KAPS And KBRC Offer Support for Local Businesses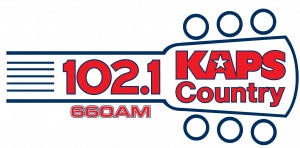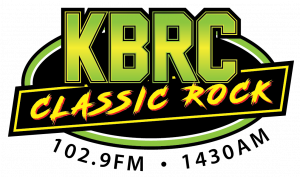 Click Here for agreement form.
THINK - SHOP – BUY - LOCAL
YOUR LOCAL CUSTOMERS ARE CONFUSED.
THEY'RE BEING BOMBARDED WITH DAILY REPORTS FROM FEDERAL, STATE, AND LOCAL LEADERS WHO DON'T LIVE HERE.
THEIR MESSAGES MAKES IT DIFFICULT TO LET LOCAL RESIDENTS KNOW HOW TO SUPPORT LOCAL BUSINESS.
WE AT KAPS AND KBRC WANT TO HELP YOUR BUSINESS INFORM YOUR CUSTOMERS OF THE STEPS YOU'VE TAKEN TO CONTINUE YOUR BUSINESS.
WE WILL LET YOUR CUSTOMERS KNOW THAT YOUR BUSINESS HAS DRIVE-THRU, TAKE-OUT, OR CURBSIDE SERVICE AVAILABLE FOR THEM.
YOU RECEIVE:
A MINIMUM OF 5 MENTIONS EACH DAY (Sunday-Saturday)
35 mentions a week!
Business listed on websites
Business highlighted on Facebook pages
YOUR INVESTMENT:
___$100 each week each station (value over $500 each week)
___$150 each week for both stations! (value over $1000 each week)