Barron offers $5,000 scholarships for people entering building trades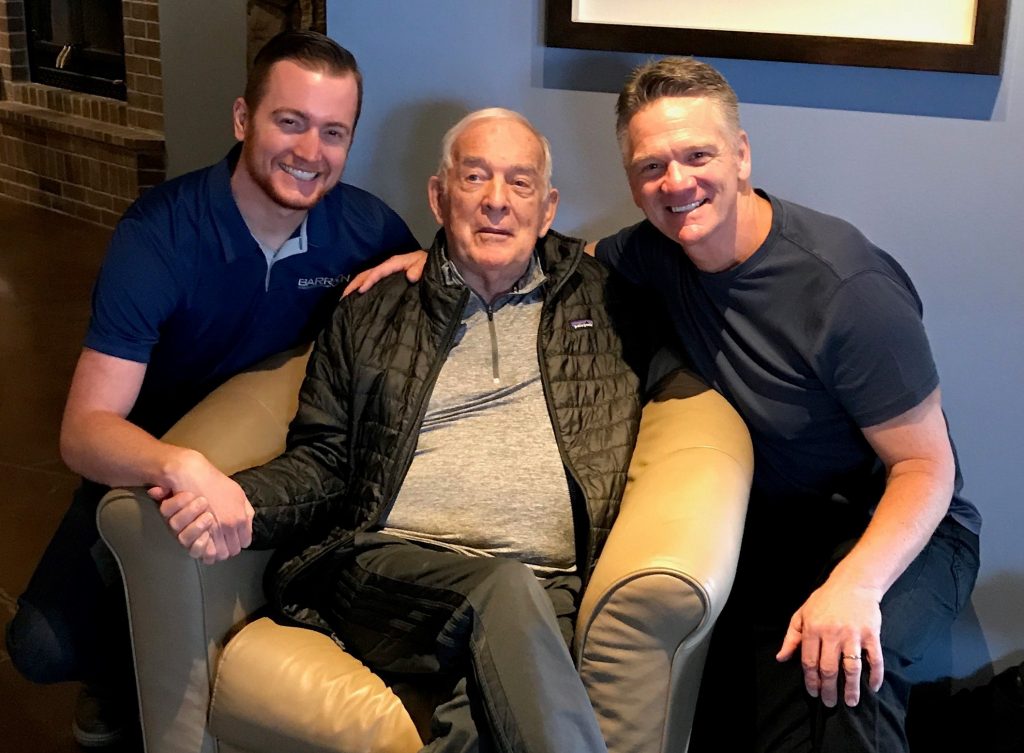 Barron Heating AC Electrical & Plumbing again is offering two $5,000 scholarships that will help people gain family-wage jobs in the building trades without incurring significant education debt.
The Dan L. Barron Trades Scholarship, named after the company founder, aims to provide opportunities to individuals looking to enter the HVAC, electrical or plumbing trades and begin a successful career journey for themselves and their families. Barron will be providing two $5,000 scholarships to Bellingham Technical College: one to a community member and one to a current Barron employee or employee's family member. There is no obligation to future employment with Barron to receive these scholarships.
Brad Barron, Chief Operating Officer of Barron Heating, said the scholarship was named after his grandfather, the late Dan Barron, who founded the company nearly 50 years ago.
"Plumbers, HVAC technicians, electricians … these skilled jobs are in demand right now," Barron said. "Baby Boomers are retiring at a rapid rate. An estimated 500,000 more jobs in the United States are currently available in the trades than skilled workers to fill them and that is expected to rise to 2 million in the next 10 years."
Applications for the Dan L. Barron Trades Scholarship may be submitted at www.barronheating.com/scholarship/ now through Jan. 31.
Committed to improving lives through its Air Solutions team and Certified Home Performance Experts, Barron provides a wide range of heating, cooling, solar, electrical, plumbing and indoor air quality products and services, as well as a large selection of stoves and fireplaces in its Firelight by Barron showrooms.
Barron Heating has become one of Northwest Washington's largest and most respected home performance experts with locations in Burlington, Marysville and Ferndale. Approximately 150 employees serve customers in Skagit, Island, San Juan, Snohomish and Whatcom counties.
Its Burlington location is at 560 S. Burlington Blvd., just north of Highway 20. For information, call (360) 424-4962 or visit www.barronheating.com.