Low Back Pain Webinar Presented by Urban Fitness & Health and IRG Physical & Hand Therapy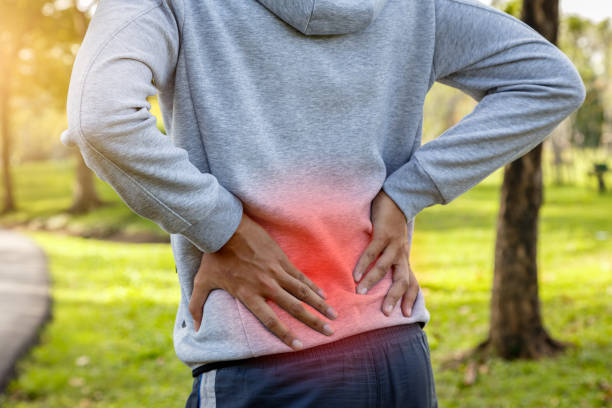 Join us for a Low Back Pain Webinar!
Where we will be discussing:
- low back pain in relation to working out
- how to keep training with low back pain
- what you should and should not do when you have low back pain, as well as discussing common symptoms and what they mean
Webinar Details:
Date: April 27th, 2021
Time: 6:00 PM
Location: ZOOM virtual meeting
You will receive a link upon submitting your RSVP to this event. This event is free of charge!
email events@irgpt.com
Meet our presenter:
Dr. Alexander Benitez, PT
Alex believes that an active life is a healthy life. While pain and injury may be limiting you physically, Alex will work with you step-by-step to keep you active while helping you overcome the obstacles in your way. An avid hiker, runner and weightlifter, Alex understands the need for individualized care. He believes that no two people are alike, and their physical therapy should reflect that. He emphasizes thorough patient education and fostering independence to allow everyone that walks through the door to feel strong and confident in their own body.