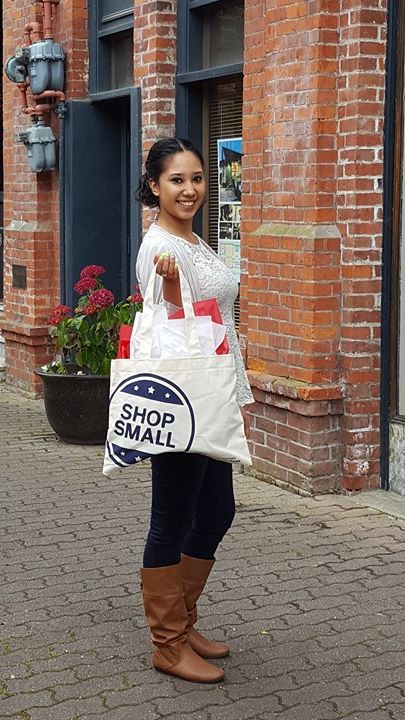 Some of the best places to shop are in Skagit County's walkable, historic downtowns. Each one offers an experience uniquely characteristic to the town. Downtown Mount Vernon, along the Skagit River, has great specialty and antique stores, historic buildings, and restaurants frequented by locals. Streets and shops decorate for the season and host special community events.
Mount Vernon's Skagit Riverwalk Park provides a waterfront plaza for public recreation, events including the Mount Vernon Farmers Market and Riverwalk Concert Series, and better access to a river boardwalk connecting to Kulshan Trail.
Mount Vernon offers a relaxed shopping experience anytime of the year, whether it's small shops, farm stands, outlet or retail malls, we've got a full-range of shops and services waiting for you.